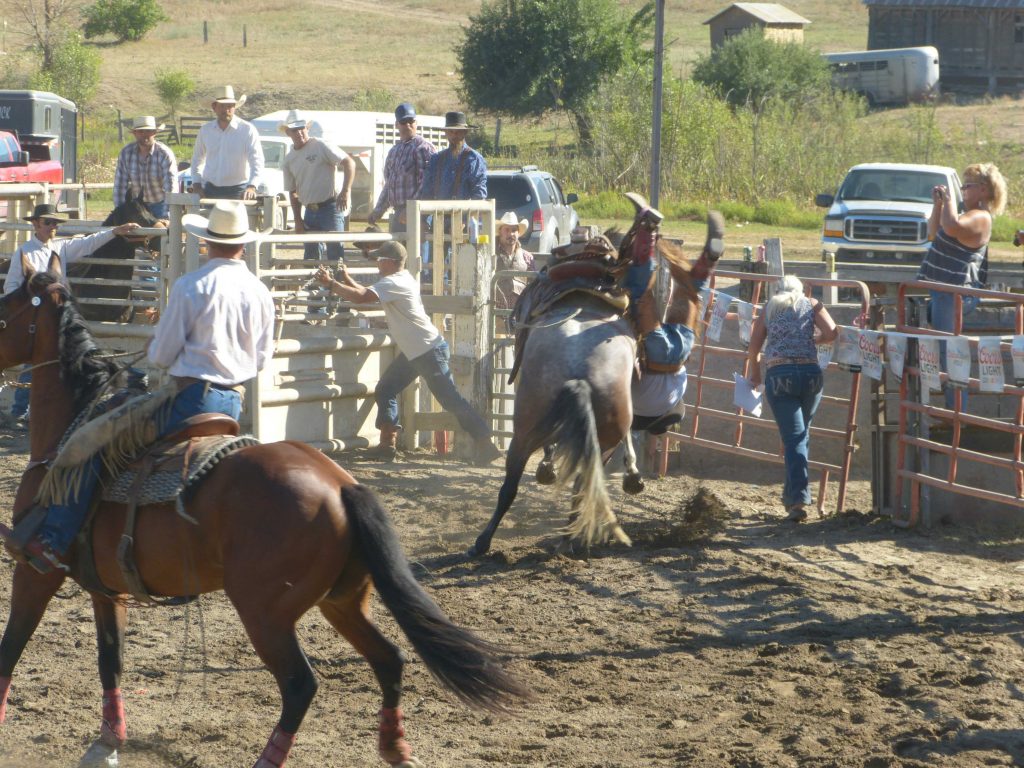 Much Ado About Nothing – a Reply to Andrew Stewart
Recently, Andrew Stewart wrote a counterpoint to my article in Counterpunch – To Punch or Not to Punch – The American Left's Existential Crisis titled "A Few Things About Nonviolence: A Response to Yoav Litvin".
In theory, I welcome the idea of an engaging and respectful back-and-forth. Counterpoints open the stage for debate, which is one of the major aims of writing political analyses. However, I was very disappointed upon reading his piece.
Straight off the bat, Stewart began with several sophomoric ad hominem swings-and-misses, which unfortunately tainted what could have been a worthy exchange.
"Yoav Litvin's recent column, To Punch or Not to Punch – The American Left's Existential Crisis, about nonviolence is a deeply mistaken and rather insulting piece of writing. His understanding of nonviolence is ahistorical and decontextualized."
Stewart then went on to claim that some "self-described" Lefties (like me, obviously):
"…have almost zero grasp of history or revolutionary theory. This is to be attributed to a fast food style of politics that has taken hold of Leftist minds, many activated by recent events are looking to get a revolutionary movement in a Happy Meal box with batteries included and no assembly required." 
After clarifying what a dumdum I and my ilk supposedly are, Stewart goes on to be so kind as to reveal his version of the truth to us fortunate and soon-to-be-clever readers.
What follows is a boring blather with no focal point, and to some extent his most salient arguments (and I think there are one or two) get lost in his need to exhibit what he regards as his encyclopedic knowledge.
Somewhere in the middle Stewart asks us readers:
"And so one is compelled to a simple query, does punching a self-described Nazi dismantle the apparatuses that uphold white supremacy?"
Did I say it did? Did anyone? Stewart seems to be engaging in some inner unprocessed dialogue, and at this point of the piece I can't help but feel like he is forcing me as a reader to engage in an act of voyeurism.
His energy progressively drops, as he romantically regurgitates stories of the successful nonviolent tactics of MLK (who was murdered by the country that gave us Trump) and Gandhi (whose India now leads the reactionary Narendra Modi), leading up to the crux of the piece – himself.
Here Stewart goes into a celebration of his own nonviolent campaign, after which he arrives at the climax of the piece with the punchline:
"Does anyone think I would have gotten that by punching the Senator or bombing his office?"
Again, what does this have to do with my article? Other than transparent self-aggrandizement, what does it contribute?
The fact that there are zero quotes from my piece is instructive. This one could have helped Andrew understand the futility of his either/or-style argument and perhaps quelled his puzzling antagonism toward my piece:
"Nonviolence is an important and admirable tactic, but in certain circumstances, its sole implementation does nothing to tackle oppression. The lack of real justice for many communities in America, together with the continued militarization of law enforcement and the adoption of occupation-style policing techniques, create a situation whereby the left, and the ideals it represents, is faced with an existential crisis. In more extreme, yet eerily similar circumstances of occupation, violent resistance is both moral and legal.
So does that mean that violence is promoted or favored over nonviolence in every situation? No, of course not. It means that violence is sometimes a necessity. A nuanced approach is essential here."
So to make an all-too-long story short, after completing the piece I'm left with a sense of overall embarrassment for Andrew. I feel he would have been wise to keep my name off his little meander through his own thoughts, and perhaps sit on the piece and work through it for a few more days.
Last thing Andrew – I really have no desire to continue this annoying beef you've started. Please focus on your work and stop distracting me from mine.
Re MLK, nonviolence etc., I can't help but leave on this note here:
Photo copyright Yoav Litvin